Please contact me about any comments or enquiries you may have, using the box below.

Watts Contemporary Gallery, Compton, Guildford, 15th March - 2nd May 2022
Background and Publications:
Susan Poole has a mixed art and academic background. After a degree in Philosophy in London she took an MA in Fine Art from Surrey Institute of Art and Design. However, she spent some years away from Practice researching art and archaeology in the pre-historic Aegean, gaining an MA (Distinct) and PhD from University College London. She has recently published her book analysing the human figure in Bronze Age Aegean art (BAR Archaeological publishers) .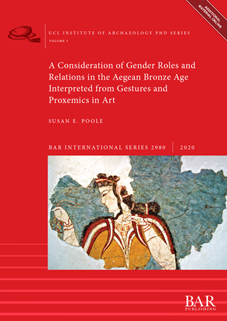 She has also published wildlife studies in the Artist magazine, and a series of articles on paintng wildlife in egg tempera is being published in the Leisure Painter magazine in November and December 2021. Sketchbook work from Botswana was featured in the SGFA sketchbook series. Her drawings and etchings are also included in the book The Society of Graphic Fine Art, 100 Years, and in the article Meet the Artist Dr Susan Poole SGFA Winner - artistpapers.co.uk (full article HERE).
Her latest book, Drawn to Animals; an artist's encounters can be ordered online from Waterstones, Foyles, Amazon or direct from susan@oldsbrim.co.uk. Over 100 of Susan's drawings, watercolours, etchings and sketches are featured in this beautifully illustrated book of animal studies, with more than 60 in colour, together with some fascinating facts about each animal and how and where it was seen.
Dr Susan Poole UKCPS VPSGFA