The Work of Dr Susan Poole VPSGFA UKCPS
Award Winning Fine Artist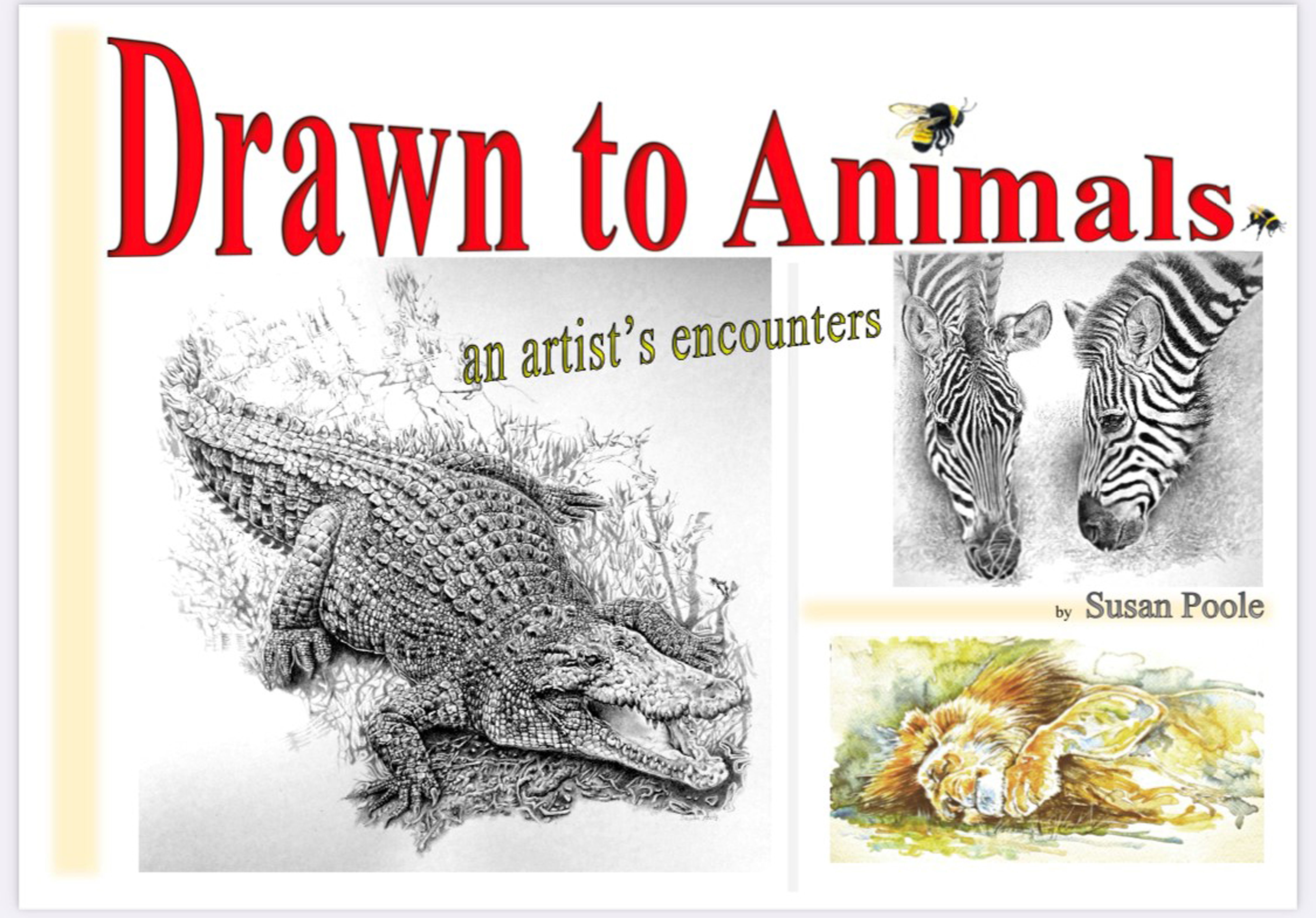 Available soon Drawn to Animals: an artist's encounters.

Over 100 of Susan's drawings, watercolours, etchings and sketches are included in this lavishly illustrated book of animal studies, with more than 50 in colour, together with some fascinating facts about each animal and how and where it was seen.
Society memberships:
Vice President Society of Graphic Fine Art.
Association of Animal Artists.
Signature member, UK Coloured Pencil Society.
Associations of Art Historians.
Member of the Fine Art Trade Guild.


Upcoming Exhibitions:
Mall Galleries, London,
5th - 10th July 2021
'Unlocked'
Society of Graphic Fine Art.